We are so please to announce that the salon has teamed up with a local organic products maker to develop our own product line. Our first product, a tightening lotion, has been created and is about to go into production. It's organic and of course vegan and cruelty free. It feels, smells wonderful! And it works!! Coming very soon. Watch our social media for the upcoming launch!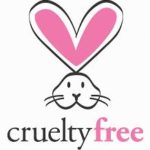 All products at Grateful Dreads are animal friendly and use earth friendly packaging and ingredients.  Ingredients are vegan and organic whenever possible.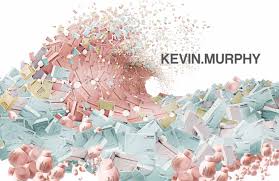 Kevin Murphy
A luxurious line of products from Australia, this line uses pure essential oils and flower extracts to nourish your hair and your soul. These products come in biodegradable packaging and are certified by PETA.  A very stylish and conscientious line.  This line has its own following which is understandable once you've experienced these washes, rinses, and styling products.  Fun and effective!


Dollylocks
I love these products so much.  They smell delicious, and they really work!  The women at Dollylocks are extremely friendly and love what they do.  I enjoy the limited edition products they develop for trending dreadheads on social media.  We carry their liquid shampoos, bar soap shampoos, tightening sprays, and refreshing sprays which smell like candy and gum and incense, depending on the flavor you choose.  The bar soaps are also the only dreads shampoo I can find that contains sea salt which is really good for locking hair.  These products are all organic and cruelty-free.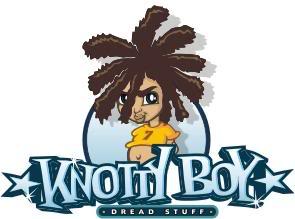 Knotty Boy Dread Products
I love these dreads products.  The tightening gel smells like limes and is really nice for new dreads/locs.  I also use it to retwist new growth on palm rolled dreads/locs.  They have a nice cooling spray and a great line of bar soap that people really love including a bar for fresh locks.  Knotty Boy is located in Vancouver, Canada and uses organic and sustainably gathered ingredients.  They are also animal free.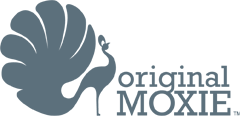 Original Moxie
Made locally for textured hair. These products use all natural ingredients to nourish and smooth curly/kinky hair and keep it looking gorgeous! They smell and feel amazing!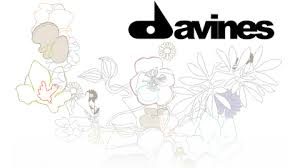 Mask Color by Davines
From Parma Italy, this color line creates beautiful hues and is very gentle. It's a gentle, luxurious line that leaves your hair looking healthy and shiny with natural, gorgeous color! Davines does not test on animals and uses Earth sustainable and biodegadable packaging.

Keune Semi
This is a semi-permanent color line from the Netherlands.  I am so happy to have found this line due to their specialized technology for double-pigment red tones!  This line is cruelty-free and uses eco-consciousness which makes it a nice addition to Grateful Dreads' color lines.  This demi color is great for toning, giving darker tones, and for covering grey hair.  Your hair will be very shiny and smooth after using this color because it also acts as a treatment for your hair.

SoCap USA
These fantastic hair extensions actually come from Italy. The hair is very soft, and the colors are beautiful! The bonds are made of keratin, the protein found in hair, and they last a long time. A true luxury, this beautiful hair maintains its color, quality, and shape and can be styled as regular hair.  Swarovski Crystal hair extensions are now available through SoCap!

Giovanni Tea Tree Shampoo
This gem has been with Grateful Dreads since day 1 and continues to be our favorite product for washing dreads and locs.  It's a lovey organic cleansing shampoo that leaves your hair and scalp tingly and fresh!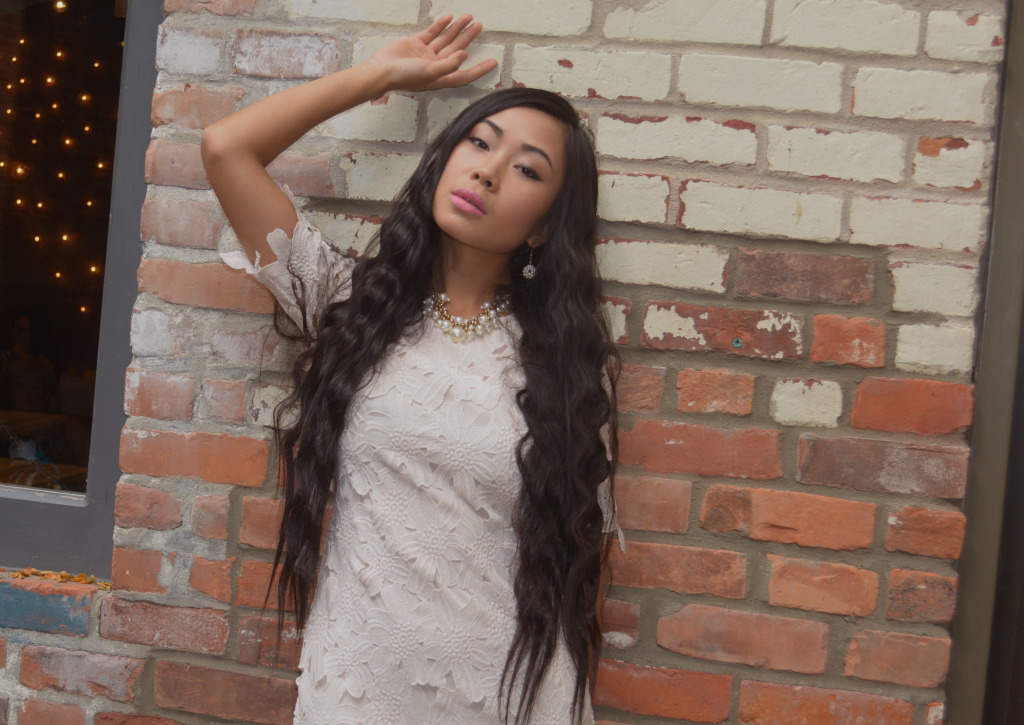 This style was created with Kevin Murphy styling products and Wave Clips.