Hi there!  I've become quite the locs specialist.  Ive been working on dreads and locs for over 20 years.  Before social media.  Back when there were only a handful of books and people thought I was strange for working on locked hair in a hair salon.  There were not multiracial salons back then.  Curly hair cutting was not a thing yet either.  I was very focused on fashion and parties and very quickly became passionate about integrating black and white salon cultures.  I was so focused on these things that I didn't understand the amazing education I was getting by doing all of those apprenticeships!  I was lucky enough to train under a color specialist, with a perm specialist, extensions, curly hair and detail dry cutting, a black owned and operated salon, a blow out specialist, roller sets and vintage stylist.  I used to do a lot of fashion shows and editorial work back when I had the option to work for free.
I have this great salon now in Kerrytown where we're all quite happy.  The salon seems to have achieved my goal of creating an integrated space where anyone can have their hair done regardless of their race, religion, or hair texture, and we are all safe from judgement and discrimination.  Youth is the essence of our existence.  I love that I'm able to employ local youth and provide a place for seasoned professionals to all work together and create a fun vibe.  Everyone's hair looks amazing when they leave the salon.  Im very fulfilled and thankful to have at last grabbed onto an opportunity that not only provides for myself and my family but also for the entire community.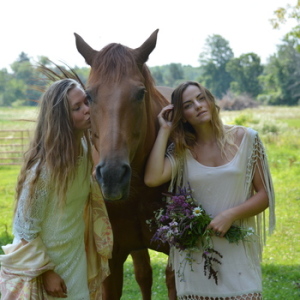 Thank you so much for looking, and I hope you enjoy this page.  I would love to see you for an appointment!
TRANS, GAY, BI, AND NONBINARY are all celebrated and welcome in my chair.
734-277-1449  text or call (leave a msg)
@gratefuldreads_annarbor Insta
@gratefuldreads TikTok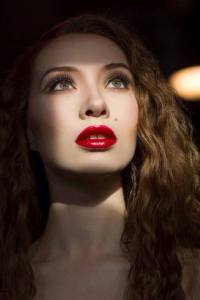 HOURS
Tuesday through Saturday 9am — 3pm
Alternate appointment times are available!