WE HAVE MOVED!!
New address:
2219 Packard, Ann Arbor, MI 48104
***Our cat Ace is now at home. Although we miss him in the salon, he's very happy and has lots of pillows.***
Text or Call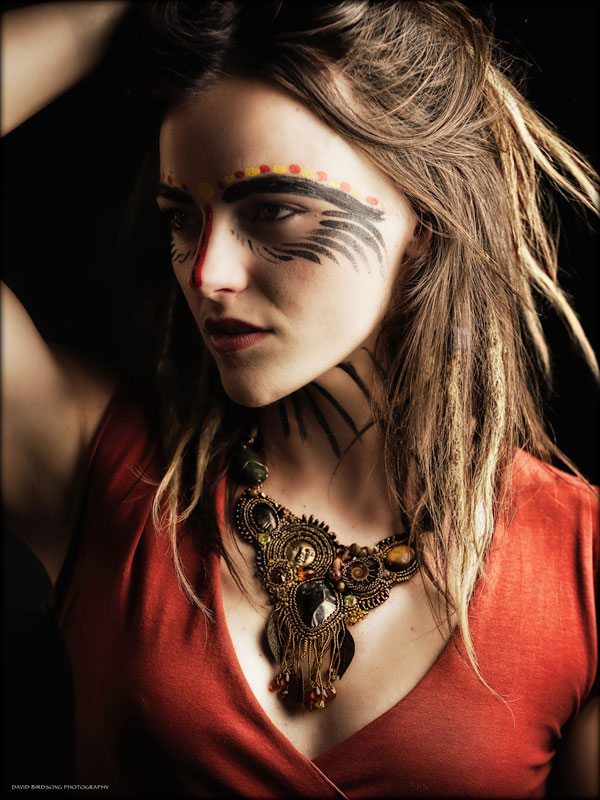 Hello and Welcome to Grateful Dreads!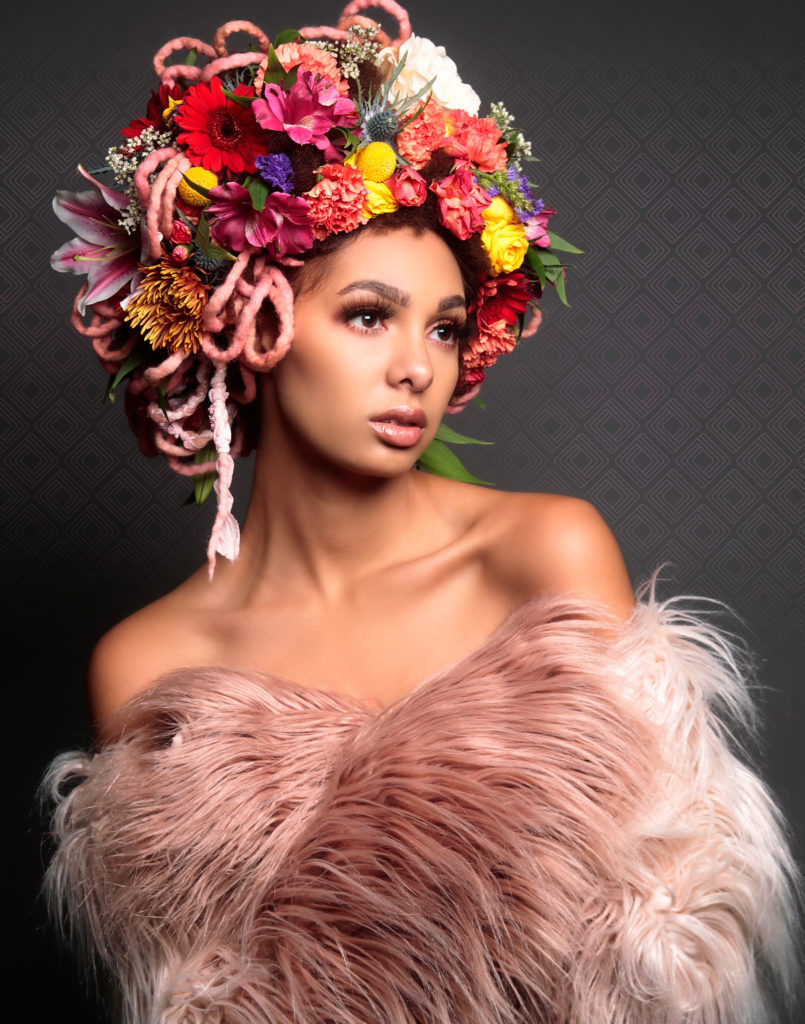 Insta: @gratefuldreads_annarbor
TikTok: @gratefuldreads
Email: [email protected]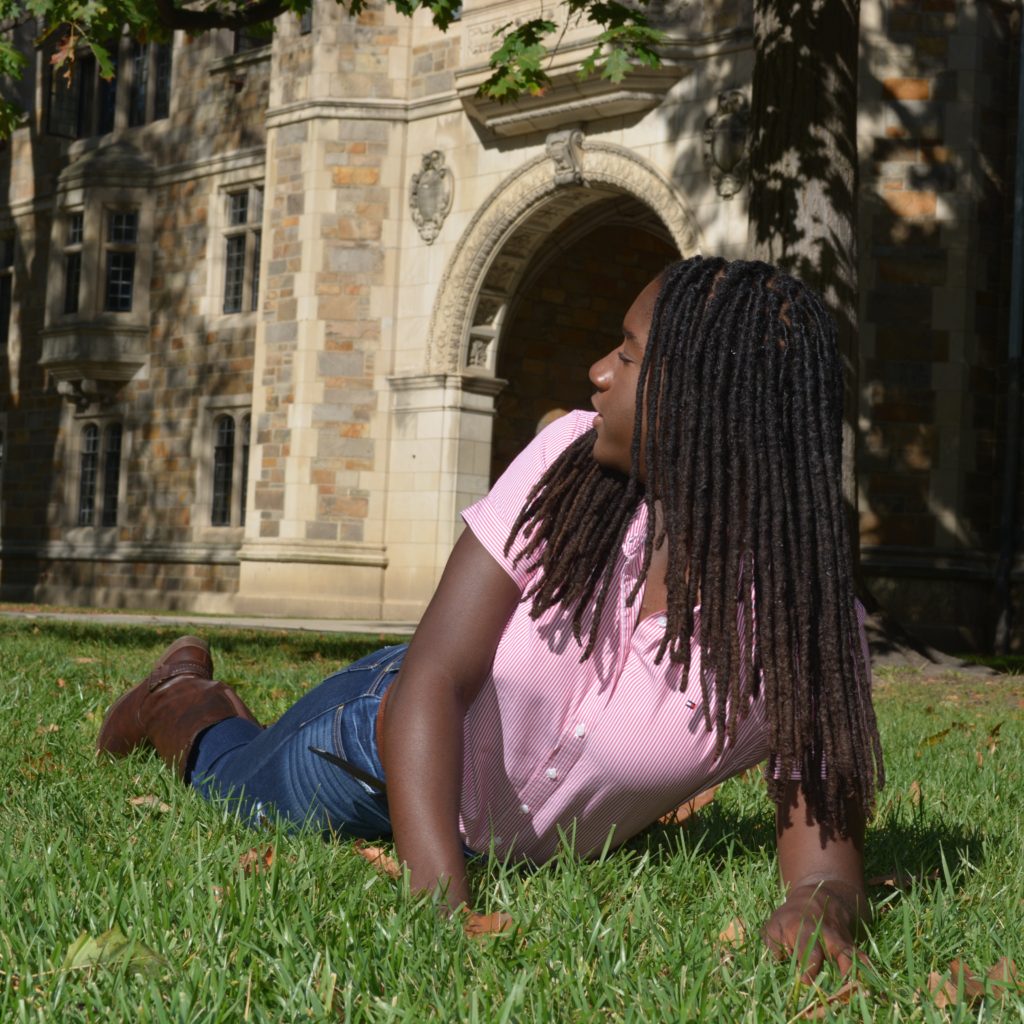 DREADS•LOCS•EXTENSIONS•TEXTURECUTTING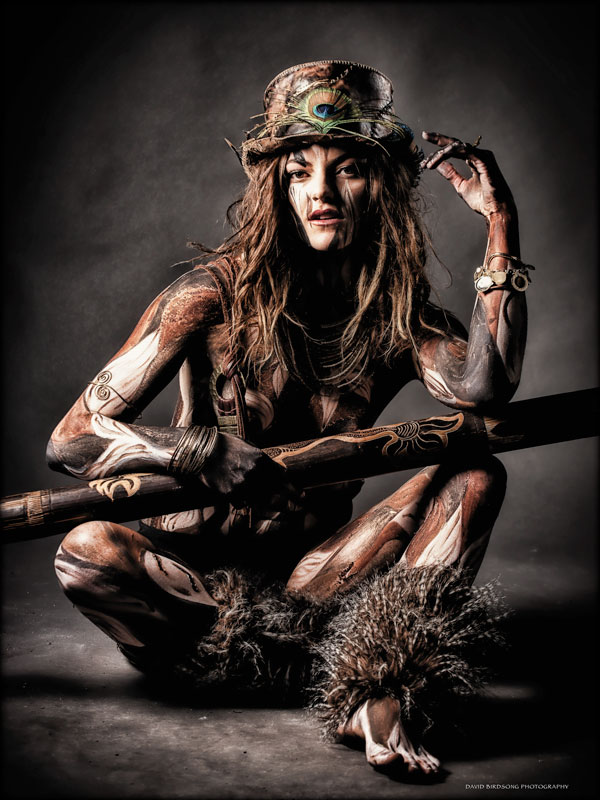 If you have a question about our services please
text or call: 734-277-1449
email: [email protected]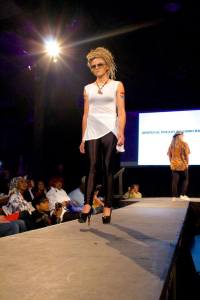 I founded Grateful Dreads to provide a place where all types of clients can feel welcome.  This salon offers an intimate experience where you are truly the most valued customer. Bring a friend or come alone.  Grateful Dreads is a private setting and easily tailored to meet your needs.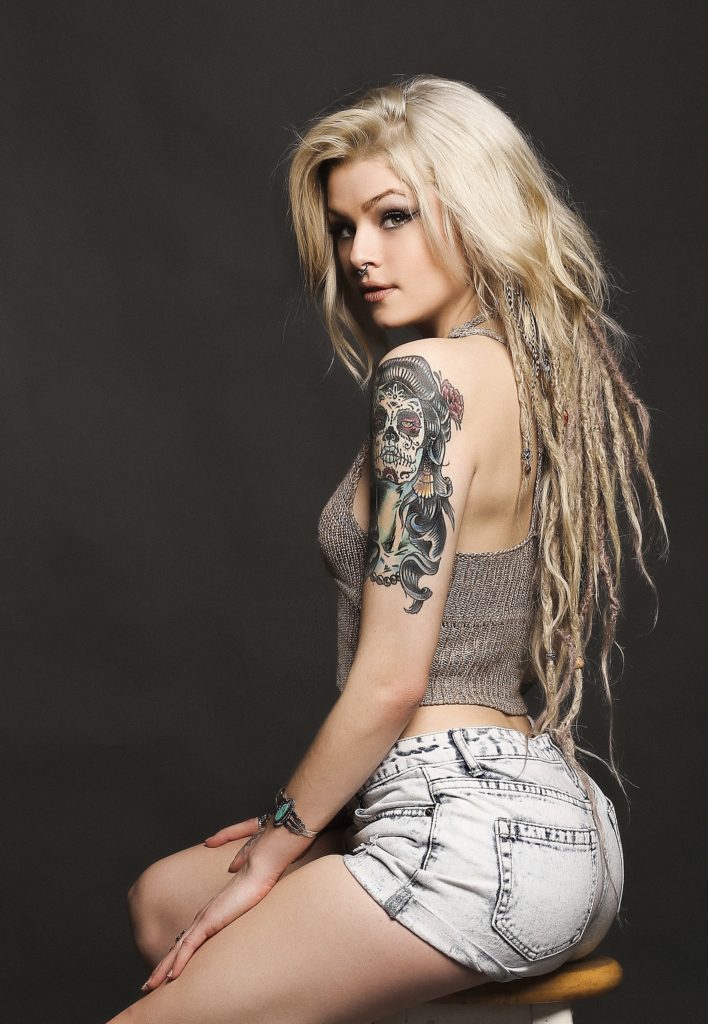 Grateful Dreads is a destination spot.  Our clients travel to us from all over the world: Hawaii, Puerto Rico, Germany, France, Italy, Albania, China, and from all over the continental US, Mexico, and Canada. It's quite common for someone to travel three to five hours for our work, for example from northern Michigan or Indiana.  Located in Ann Arbor, the salon sees many U of M students and professors, Ann Arbor locals, and surrounding residents from Ypsi, Saline, Metro Detroit, and Toledo for appointments.

BIODYNAMIC • CRUELTY FREE • PARABEN FREE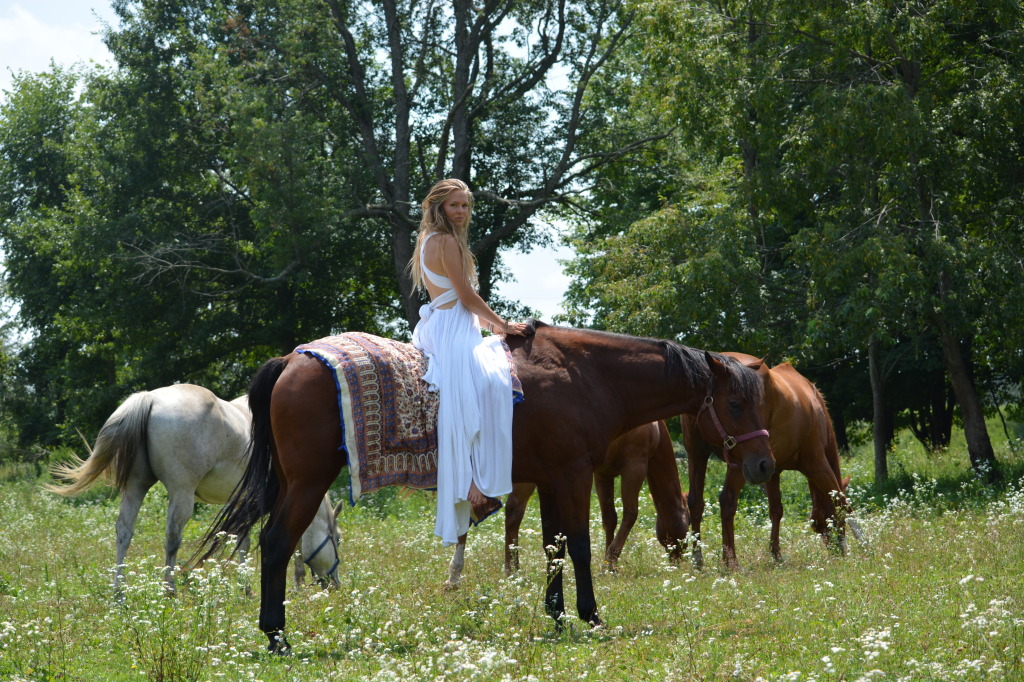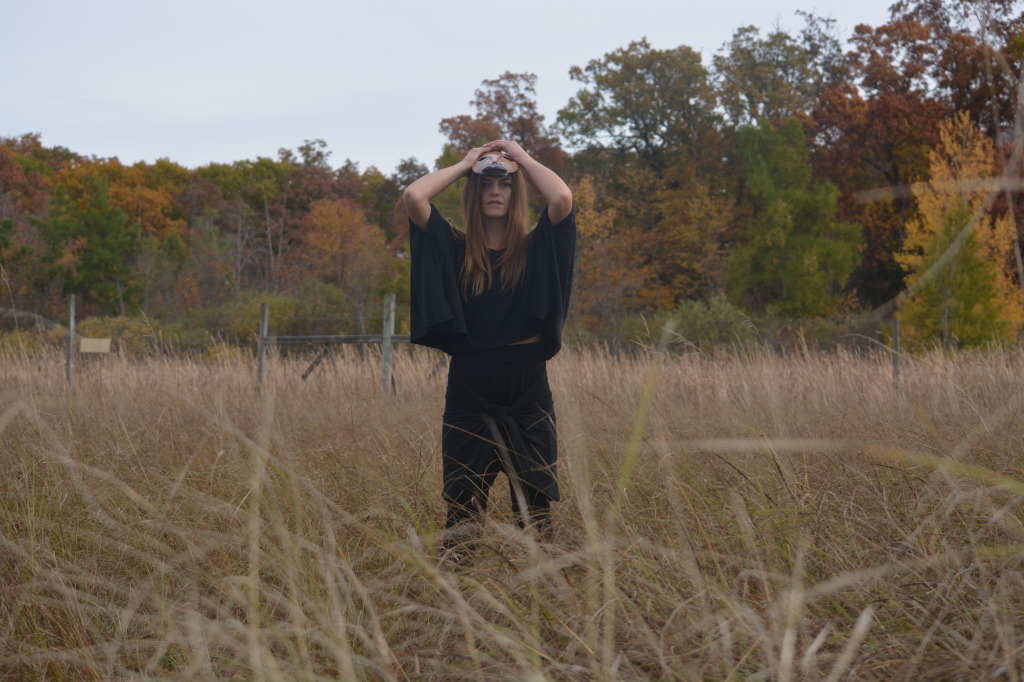 I am a professional and can design a hairstyle for you that works with your hair type and meets your daily needs.  I love playing with hair.  I love being the best at what I do.  Cut Color and Blow Outs will always be on point leaving my chair.  Dreads and locs are my passion.  They happen to be what I'm good at and everybody loves!  My dread journey has made me a better person full of patience and compassion, but I don't think I'd be here without my inner fire.  I look forward to meeting you!
Grateful Dreads